An opportunity to experience
Structured Thinking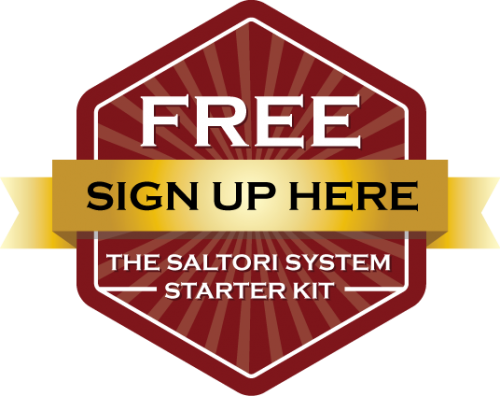 On this page we're giving away free access to our renowned 'Structured Thinking Starter Kit', a 4-part Saltori Starter Kit containing everything you need to begin activating the hidden power of your mind.
No prior experience is necessary. Everything in this kit, including our world-famous No-Mind Exercise, tapping into the power of your subconscious mind, the guide to living a legendary life, and extraordinary insights into changing your thought patterns, is designed to benefit anyone from any level.
Since we released it in November 2013, this kit has been accessed by over 145,367 people from every country in the world. It's one of our most popular introductions to the world of Saltori Structured Thinking – and also one of easiest ways to begin.
So if you're curious to find out exactly what Saltori can do for your life, we highly recommend you give it a try.
Just sign up here, follow the simple instructions, and prepare to discover how easy it can be to change your results!
Why are we giving away this Starter Kit for free?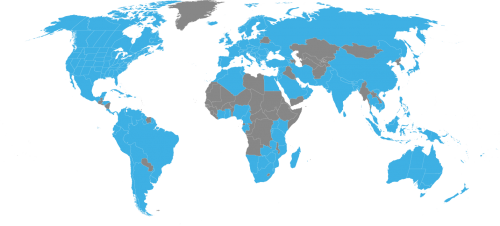 MAP OF COUNTRIES WHERE PEOPLE HAVE PURCHASED
STRUCTURED THINKING STARTER KIT
The Structured Thinking Starter Kit is a complete, immersive and easy-to-use introduction to the world of Saltori Structured Thinking. For years now we have given away free samples and this has lead to hundreds of thousands of students from every country in the world taking a free sample. It has also lead to people from nearly 140 countries deciding to become paying students.
It's a win-win situation for both parties which is why we don't and never will charge for free samples.