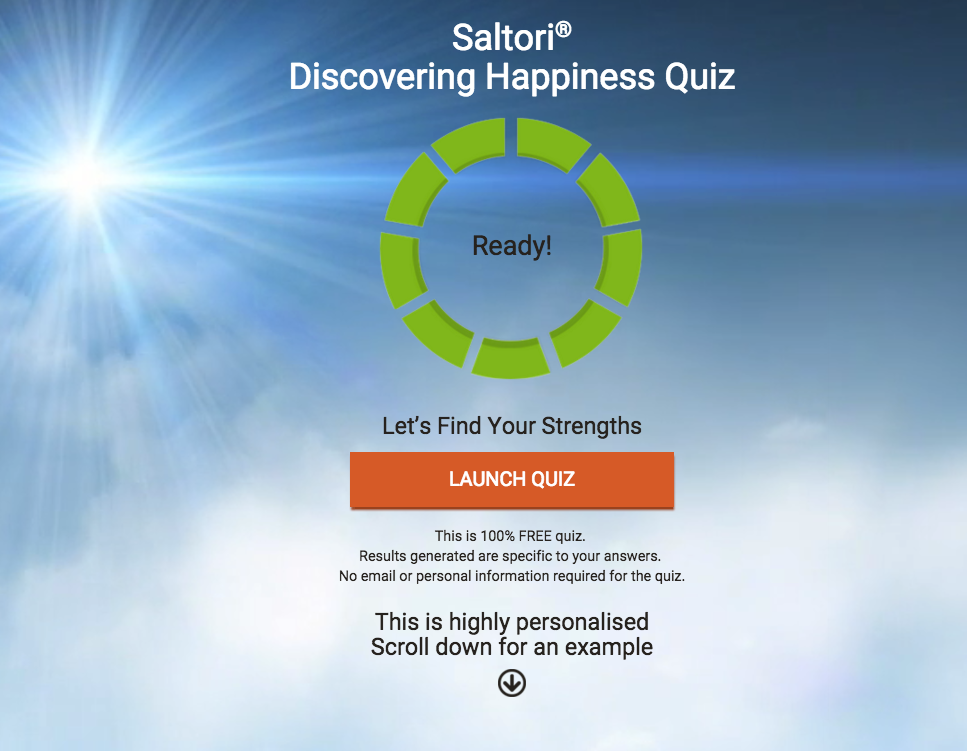 Today we are one week in from the turning point of this Structured Thinking journey. On 10th November we made this our new site live.
It's been quite a week, and it certainly has stress tested the site with around 100,000 people visiting or returning and around 45,000 deciding to subscribe to one of our many free structured thinking experience gifts.
The idea for the new platform/site begun just over a year ago when we were approached by a team of pretty special people, one of whom had been a friend of mine for a few years. They were interested in driving website visitors to us en masse. Something which I'd always intended, however, this was a way to somewhat shortcut the learning curve and work with some interesting people.
After a short review they said we would need a new site to really build something sustainable over time and bring down the price of visitors so that we could appeal to a much wider market. The main emphasis being on ensuring visitors have a great experience on our site.
The main website visitor (traffic) providers, Google, Facebook etc are interested in us giving the visitors they provide a great experience. When we demonstrate that the people they send along get a great experience, then they reward us by lowering our costs of bringing people to our site. Meaning we can bring more, and more people.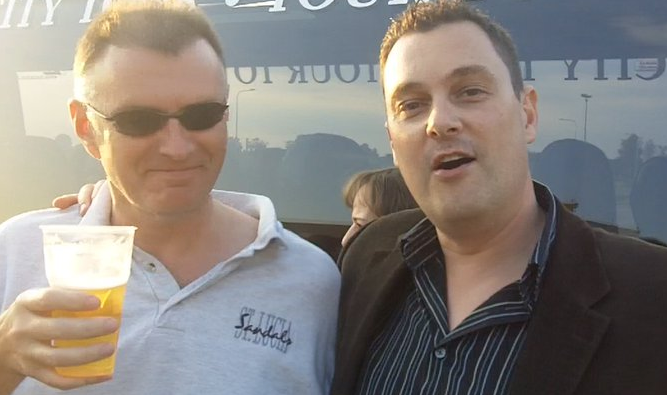 In February I partnered with my friend Mark and his company Froggo to create this experience. I have to say Mark and his team went above and beyond my expectations, which is something I can honestly say I have found beyond rare in the business world of 'going to get'.
Yesterday I was shown behind the scenes at how interactive the site is being with people and it is exactly what I wanted to happen. One of the key statistics online is called bounce rate and it is when people come to the site and leave without looking at a second page.
As a rule of thumb, a bounce rate in the range of 26% to 40% is excellent, and 41% to 55% is roughly average… Well the bounce rate on our home page is 2.58%! On a few of the pages in the site it is currently 0%. All this means our visitor experience is better than world class.
This is thanks to years of finding out what you guys want, and a great team of designers and developers who are focused on creating a great experience. Of course those rates will drop over time, but they will never drop that far to take us out of the beyond excellent range.
On the 14th November we also tested the first mass traffic with only a small test of around 15,000 people and exposed a few weaknesses in our systems regarding storage of the data. So apologies to anyone who didn't get their quiz results over that six hour downtime period. Basically we filled up the servers, and they couldn't store anymore tests, we're on top of that now 🙂
One thing we hadn't anticipated was that it turns out that you guys take the quiz an average of 3 times each. Which is excellent, however, we didn't realise it would be that popular. Also we do have plans to build something that can allow you to store your results so that you can track your progress overtime, just not sure when it will be ready.
Over the next year there are also going to be a lot of changes and improvements which we'll be making to the site to really grow your user experience. I don't want to put any other spoilers up yet though because I don't want to promise something now which we then decide to do later on instead.
Moving forward, we now have the appropriate platform to really spread our message and get Structured Thinking to a lot more people and change the world one mind at a time.

It's nearly been six years since I first conceived Saltori in early 2010. Back then I thought I can't even call it what I wanted to call it, as who would take me seriously.
After all I had just failed spectacularly and lost more than all but 100,000 people in the world would ever make… So why would I have the answer to questions of how does a person succeed at what they want to succeed in.
Now six years on I am very happy to finally brand the idea the way I wanted to back then. We've now had people from all countries download our free material, and have students who have purchased in nearly 140 countries. So our training now speaks for itself and can now speak a lot louder from this platform.
I trust everybody enjoys their experience here and learns that with just a little structured thought life can be much easier and much more rewarding.
Best wishes,
Andy