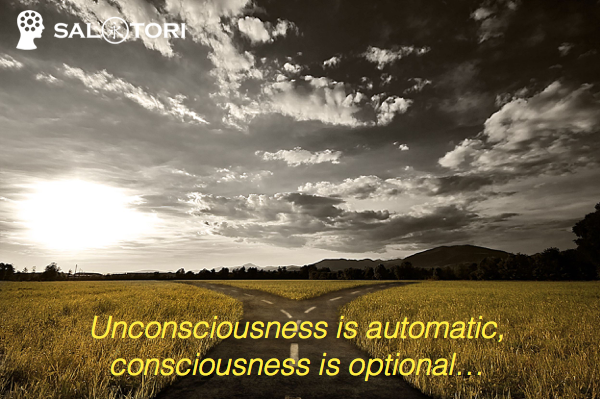 Recently I was asked to write a little more on the subject of: "dealing with unconscious people who are wanting to hurt you, my ego is definitely fighting this one!!!"
People often ask me about how to deal with these unconscious people and how to deal with them is actually very simple.
The problem is you choosing to deal with them that way… And that is because our ego loves conflict, and it feeds us with it.
It's important to understand that drama is programmed into us by the media and our family and peers. So detachment from the drama is the bit that requires work. Firstly though…
The way to handle unconscious attacks… 
I say they are unconscious attacks because no conscious person would be attacking in the first place. Meaning if you are being attacked in some way then the person is unconscious. So these people however, coherent in their speech are still unconscious to the unconsciousness of their actions.
Now I don't make the rules, I just work with them and not against them… And the way things work is that whatever we give out comes back to us magnified. Which means learning to become predominantly present is the key to preventing yourself from falling into the trap of being unconscious.
This also extends your life too… Because you are awake and not asleep.
So you can decide IF learning to become more predominantly present is a worthy investment of your time or not. The vast majority of people who use and apply the Bug Free Mind Process would agree it is somewhat invaluable.
Let's take the unconscious person…
If they are unconscious to their actions and that includes even if they are very targeted actions but of an unconscious nature i.e. an action no rational person would make… Then they are asleep, and they are missing out on life, which means their ego is in charge.
Someone like that should only elicit compassion from a conscious person. So if you do not feel compassion when verbally attacked, and stabbed in the back by someone then unfortunately you are not fully present yourself.
This may take a little self reflection to fully grasp and accept… But acceptance of this will be the key to progress in dealing with unconscious people.
Personally I have had death threats and threats of violence against my family and have still felt compassionate without needing to think that way. This is a sign of my mind being in the right place. This does not in any way mean I will not take down the perpetrator/s, I will just do so efficiently and in a detached way.
So someone who is just basically unconscious, or most would describe as 'an ars*hole' is someone who is asleep and therefore is not in control of their words and actions.
Yes we all know they should be, but they aren't. So their life will never be what it should be either. Which means they are getting their punishment for their lack of action from the way they are living. They just cannot see how it was caused, and probably do not even see the punishment they are enduring because it is always present.
How you handle an attack is…
When an attack comes in do not react.
Snap yourself completely into the present moment instead. …And see if you can feel life just begin to just slow down.
Choose to look at a flower, or a tree blowing in the breeze, or a child playing, or someone you love…
However you choose to bring in presence does not really matter, just do it to take your mind away from the insult, or the back stabbing. You are not ignoring it, you are just putting it to one side for a while. The better you become at being present then the quicker you will stabilise your mind.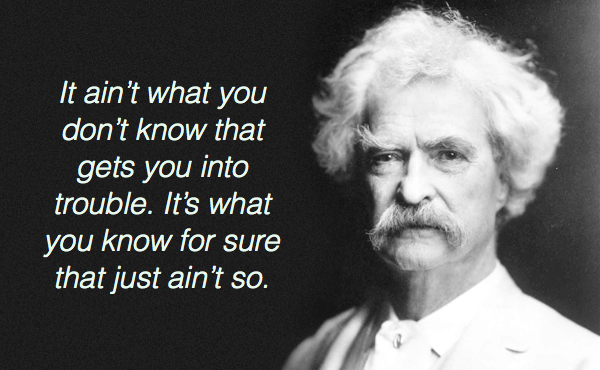 Now what I've just described is probably the way most people think they do react… But they don't.
Which means they cannot even see the problem and therefore cannot begin to fix it.
If you think you are already doing this, but you are still having some or a lot of conflicts then it is almost certain that you are not doing it right some, or all of the time…
Getting back to the technique…
When you have stabilised your mind and you are ready, then choose to look at the insult or attack and fully observe how it makes you feel.
As you do bear in mind that if it makes you feel anything aggressive, or negative at all then you are allowing someone else to have control of your life through their actions and words. To let them have control is either a conscious or unconscious choice.
Once you are stable and are able to look at their attack without being affected by it, then you can begin to see if there is any value in it for you. There is often value wherever you look, but you must be present and aware to be able to benefit from it.
The value may be as small as noticing how well you didn't react, to discovering that you were completely in the wrong. But the value can only be found through observation without reaction.
Once everything has been allowed to settle then you can calmly decide the correct course of action. Which is normally going to be to do nothing at all as that is the easiest way to win most conflicts. Some call this taking the high ground, personally I am just looking for benefits, winning is not important, learning is. Winning feeds your ego, learning enhances your life.
Now this was a relatively simple explanation that when learned and applied can remove some of the greatest pain from life.
However, it cannot be learnt instantly… Understanding it can be quick, but whether or not you have learnt it will only reveal itself to you when an unconscious person presents themselves.
Have fun,
Best wishes,
Andy
P.S. If you like the idea of becoming more present, remaining awake more of the time, and becoming a master of your own mind… Then I suggest beginning the Bug Free Mind Process, as life is somewhat easier with pain removed 🙂