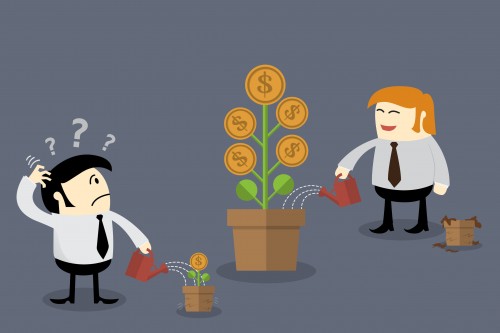 There's a big difference in how people think about money. I think I deserve to be rich and have a wonderful life. Some people think they deserve to have 1,000 times as much money as they need, and more.
But most people don't think they deserve to have more money than they need. Which means they only having just about enough to get by.
The problem is their expectations – how they think about it, as that creates their results.
People think their physical actions create their results, which of course they do to a degree. But this is only a small percentage of their true potential…
The BIG MONEY is made or lost by their mind – by how they think!
People with their mindset right around money expect more money to drop into their laps. They expect investments to work. People without this mindset suffer when they have money drop into their laps. Because they think that big things only happen to other people.
They think they don't deserve it!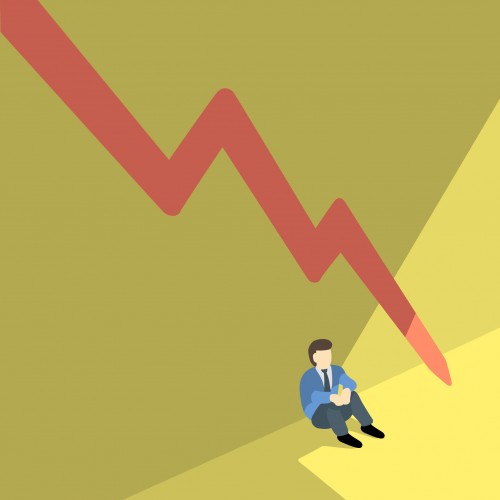 For the few months I experienced in 2009 when my mindset was broken I remember thinking this way. Frankly I'm amazed people do as well as they do with that sort of expectation. I do not know how I would be if I didn't expect things to work, to live that way over a long period of time is admirable, but entirely unnecessary.
My mindset says that success, fulfilment and happiness are just natural and normal. Whereas most people when they experience success, fulfilment or happiness are just waiting for something to go wrong, because they don't think they deserve it.
Now we are creators, so this way of thinking AUTOMATICALLY and WITHOUT EFFORT results in failure, being unfulfilled and sadness.
We literally create what we think we deserve. Which means any success, fulfilment and happiness will be replaced with wanting to be successful, wanting to be fulfilled, and wanting to be happy.
Unless this way of thinking is noticed and changed, then more of the same is almost 100% guaranteed no matter what success life offers up.
Observing how you think can literally make you a fortune and save you a fortune.
I warn you not to underestimate how much money your thinking is costing you…
And when you observe it this observation begins to change things without effort. Now when that happens you want more, and that is the start of changing your whole attitude to money…
When this attitude shifts, your monetary results in life will shift too…
The key secret you'll learn along the way is that you have to attain the level of knowing it can work for you inside your mind. That is without doubt…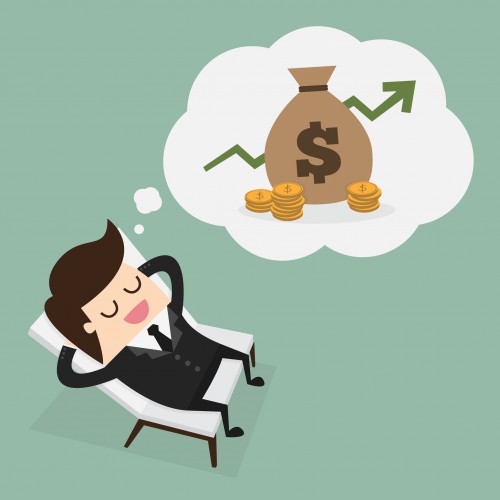 If you don't know it, then you doubt it (because most people have to be one side or the other and can't just sit in a state of being okay with the middle ground – this takes practice to acquire and I'll write on another time). So if you doubt it then you will not attain the change…
Which you may wish to consider as this will represent rather a lot of money for the rest of your life!
You may want to re-read that last bit and think on it for a while as it will make you a lot of money when you understand it, and start living to it…
You like virtually all people probably think your physical
actions make you the most money in life, well if you do,
then you're wrong!
Your mental actions will either make you rich or keep you down. It is down to you to decide which is more important…
The problem is most of us cannot see how our mindset is costing us money. So we blindly carry on repeating the same mistakes. It is only by slowing down to notice how we think is there any chance of changing it to result in a more profitable outcome with far less effort.
Have a great weekend, thinking about how you think about money.


Best wishes,


Andy


P.S. If you are ready to get rid of all negative thinking around money then simply go through the Bug Free Mind Process – Click here to get started today: