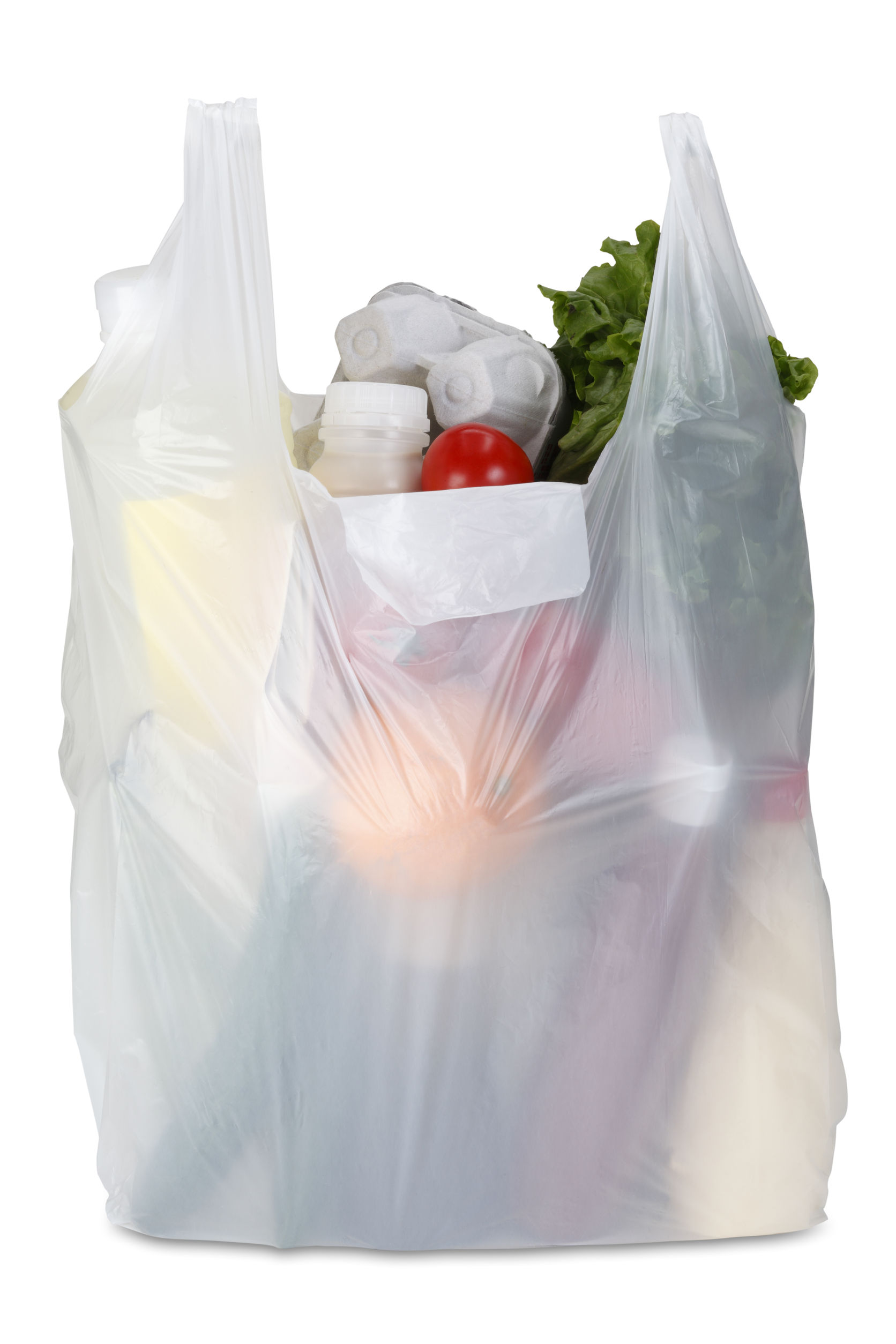 I think it was last year in the UK that they passed a law on Supermarket plastic bags. This was because there were far too many going in the landfill sites.

The idea behind the law was to get people to bring in their own bags instead, or if they didn't want to then they had to pay 5p a bag.

Since then (me being the most forgetful of this sort of thing), I have managed to never remember to take any bags in to our local shop, and so have happily paid the 5p.

However, if you want to laugh at people then you only have to sit outside the local shop and watch almost every other person come out struggling to carry the 5 to 10 items they just bought.

It also gets very funny when they get to their car and have to find their keys Occasionally you see someone drop and break something, apples roll about quite often… All because they don't want to pay the 5p…

It would be funny too watching them get them out of the car, but I don't get to see that.

When I've spoken to people and asked them why they don't just buy a bag or two They say, "Ijust don't want to pay the 5p!" I say to them, 'what are you saving them up?' To which they reply, "No I don't feel I should pay it."

Which may or may not be the real reason…

But they put themselves through all sorts of awkwardness just to avoid paying the 5p…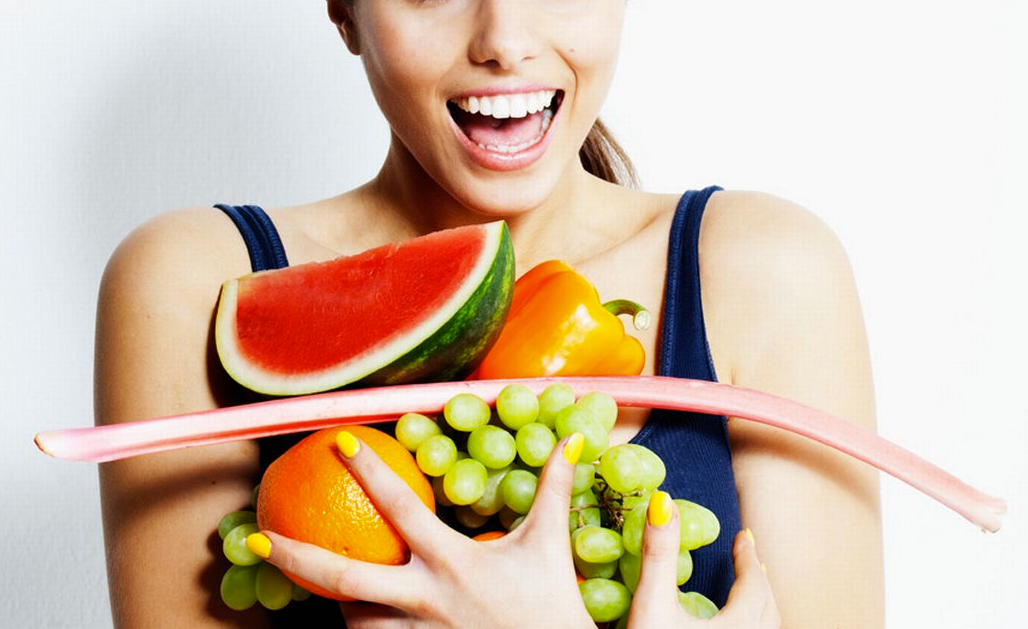 Now in the UK we have a minimum wage, and that minimum wage is currently £6.70
an hour… Or in plastic bags it's 134 plastic bags per hour… A week would be 5,360, and a year would be 278,720 plastic bags…

In a year me personally who gets most of his shopping at the highly inefficient local shop uses say 3 bags a week. So I invest a total of £7.80 a year on plastic bags!
A staggering amount I know!

But I have no awkwardness, I also reuse the bags, but if I wasn't so wasteful, I could buy myself almost half a bottle of my favourite Prosecco.

Am I getting value for money? Or am I losing money?

What does this extravagant lifestyle cost me, or make me?

Well we've established the cost in the region of it being nothing to me, a years use being less in fact than the change that I often dump somewhere as I don't carry change.

But am I being a rich arrogant prat?

As some people may need every penny… Well I can assure you no one in the village I live in does, so this is not why they are not paying…

It's all about how we automatically view money… I see money as an abundance thing and know I can just generate more.

I look for ways to solve problems, ways to invest money, ways the economy is going to benefit my investments, ways the economy will detrimentally affect my investments, ways to make money, ways to avoid costing myself money…
I look at money a lot… But not as much as people without enough money look at it.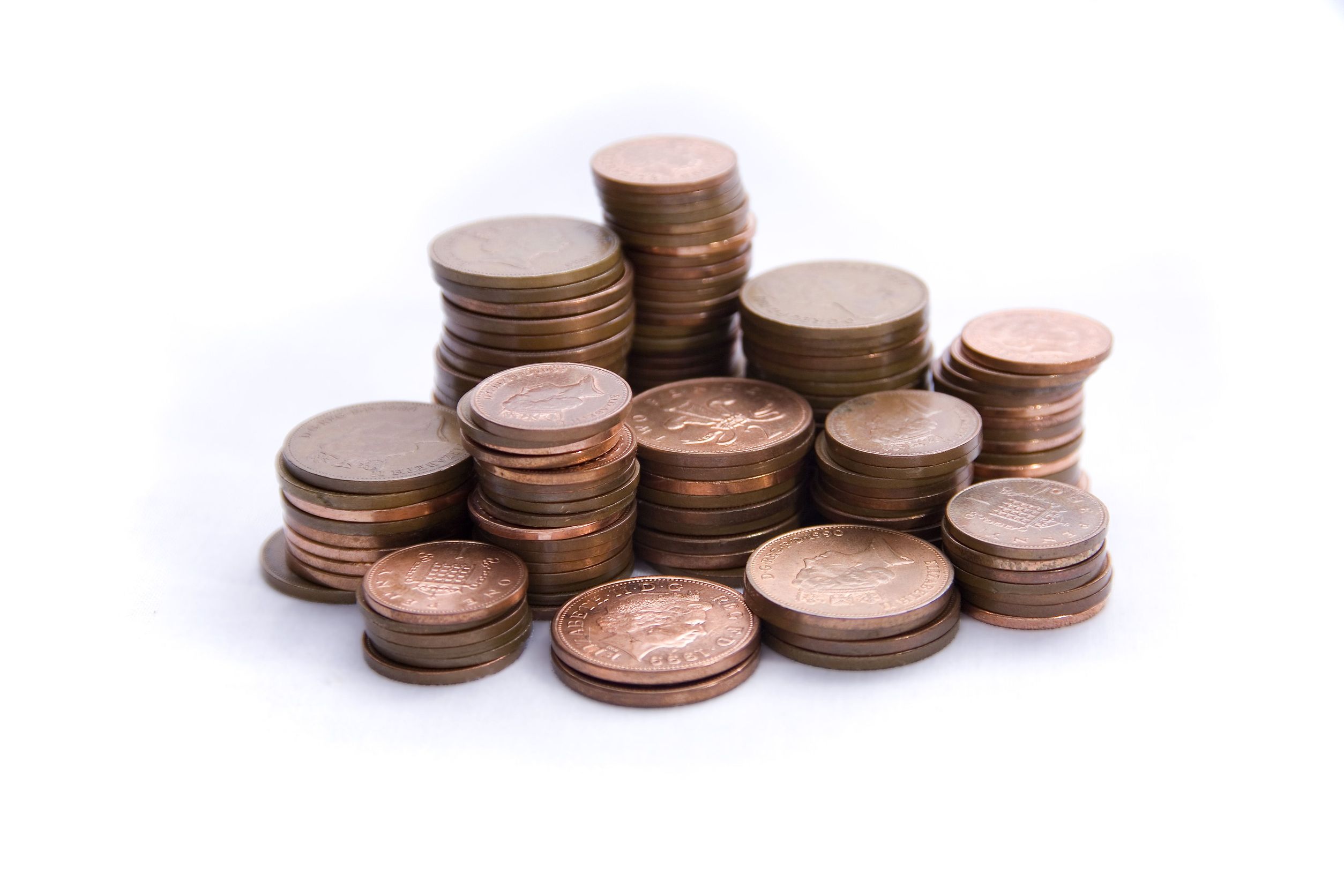 I definitely do not agree with the saying, 'look after the penny and the pounds will look after themselves.'

I do not look after the penny's…
I do not look after the pounds…
I don't even look after the hundreds of pounds…

But where it comes to the thousands of pounds, that's a different story…

I ferociously look after them!

However, virtually all people on Earth look at money in a totally different way…

Some of these people may indeed get to escape the Rat Race and achieve financial freedom.
However, the Rat Race will trap almost everyone. Some will even be crippled by it.

But how you automatically think about money will dictate how much money you have.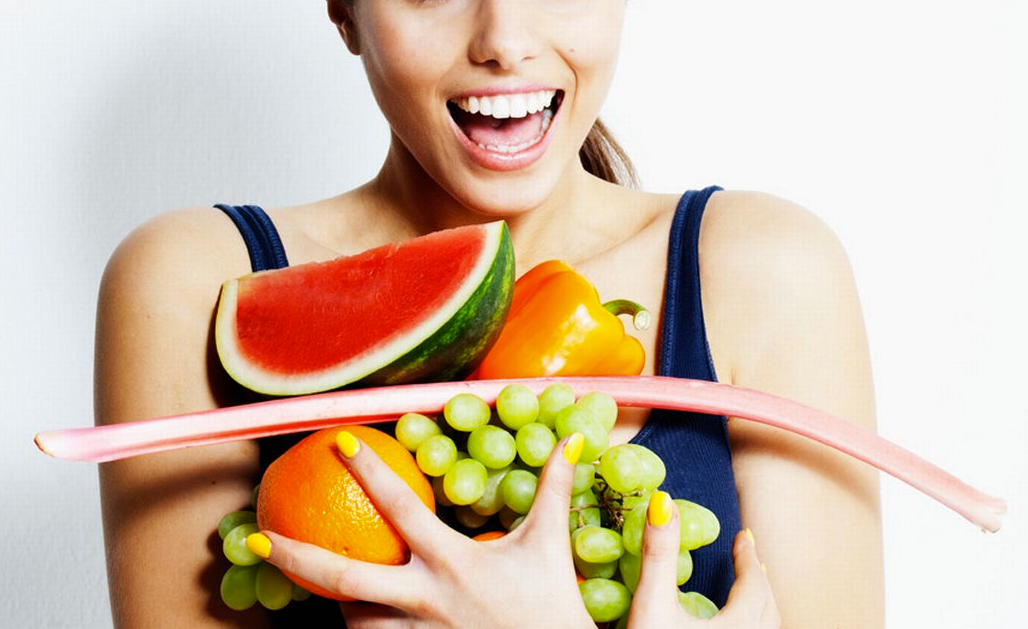 To the person who won't spend 5p on a plastic bag and who has to juggle 5 or more items because of it, they see money as a finite resource.

It is not worth to them 44 seconds of one of their paid working hours (at the minimum wage) to stop seeing lack in this area!

Now I've seen people with new BMW's which have cost thirty to sixty thousand pounds struggling to get into their cars because they are carrying 5 to 10 items…

Do you think this lack mindset is hurting them?

The truth is people who are in the lower end of the financial scale (90% downwards) do in fact spend more time thinking about money than someone like me does.

However, nearly all of this time is spent:
Worrying about money and when it will run out.
Working out whether they can afford to eat out…
Then wondering if they can they afford the steak if they do…
Wondering whether they will be able to meet their credit card payments this month…
Wondering if there will be more month left at the end of their money…
Wondering about what if they lose their job or get sick…
And many, many more little hours like those…

As I explained in detail in the first part of the Bug Free Mind Process: 'Worrying is not only useless, and destructive, but it is something you can simply choose to no longer do.' And that worrying has a massive detriment to peoples lives.

Yet people with an automatic lack mindset have no idea of the health and financial costs associated with it. Just like they have no idea of the insignificance of a 5p bag.

Worrying about a lack of money creates both a lack of money and more worrying about a lack of money.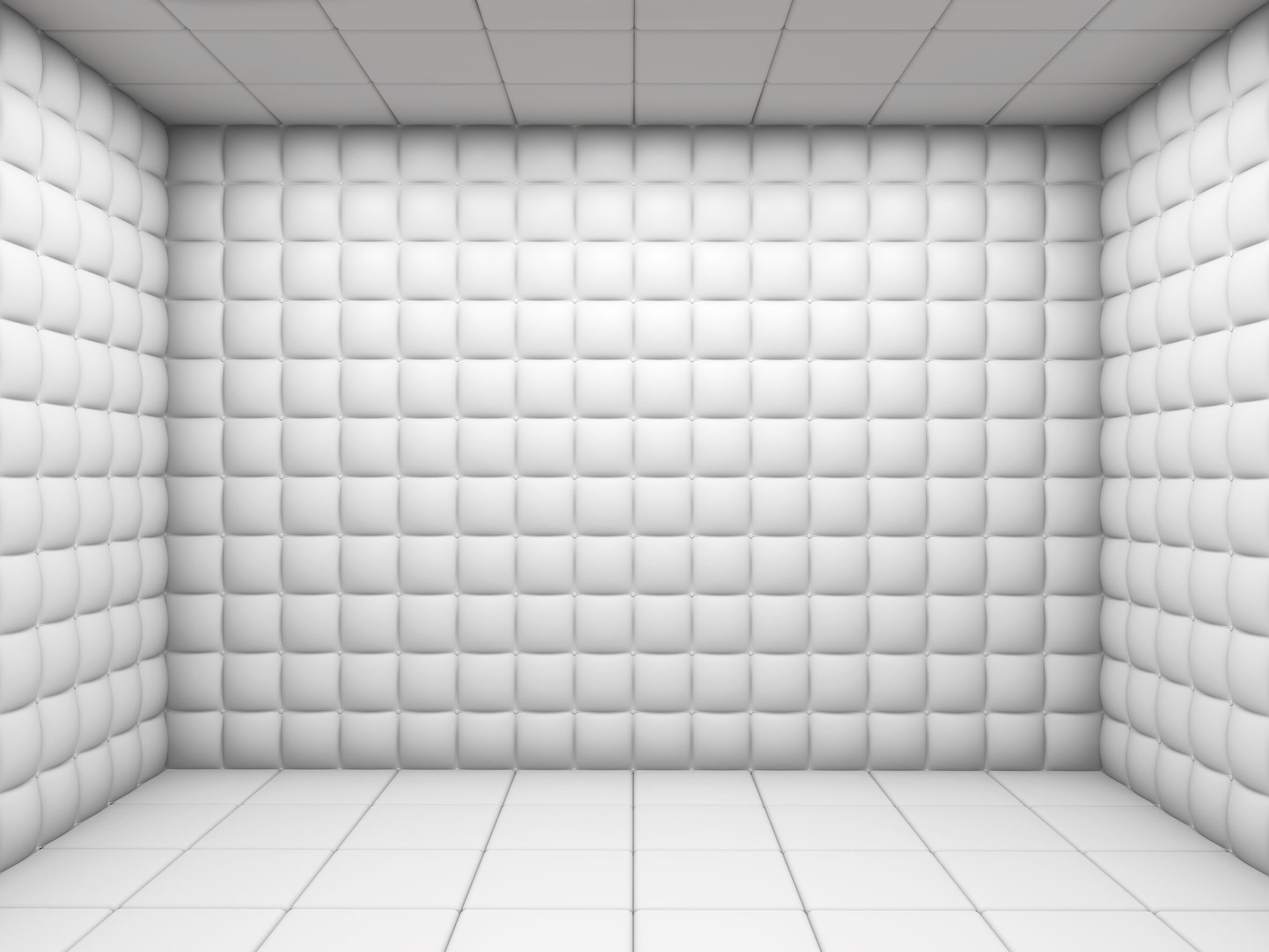 On this basis anyone who chooses to continue worrying after me telling them that they can simply choose not too, if they just read chapter 6 of Creating A Bug Free Mind… Well, they must be insane right?

Now if you disagree, then that's just a perspective issue, I can say that because I know this is what all those who have read it will be thinking…

I see the cost of shopping at my local store is 15p a week in bags, I also find it amusing to watch others struggle because they do not understand the cost of their actions.

However, even though I am finding amusement in their pain, I do also send them some good wishes in the unlikely case that one day they may choose to stop living a lack life and begin to see things abundantly.

The problem is though, a person cannot do that when their mind is bugged up. 
People who struggle on things like spread betting, stock trading, options trading and many other high and medium risk trades have no real chance of attaining the rewards these types of vehicles offer.

Because all the time they are too busy saving 5p and looking at money (consciously and unconsciously) as if it is something that… If they don't protect every penny, then it will run out.

The difference between people who are rich abundant thinkers and poor lack thinkers is that one will create more, and one will struggle to hang on to what they already have!

The only way to alter this mindset is by removing the bugs… Only this way can you learn to automatically live abundantly around money.

That does not mean you squander it, it just means…

You do not fear it… You do not worry about it… And you spend your 'Money Thinking Time', working out ways to create more of it instead.

People think the rich are obsessed with money, whereas in truth people with not quite enough of it are much more obsessed. The rich just consider making more of it and enjoying it as part of their lives

Do you want to make and have more money?

People often ask me which way they should go to get rich…

Should it be shares, property, options, business… I always reply, "Before you do anything you get your mindset right so that you are thinking the right way about money."

But virtually everyone ignores me!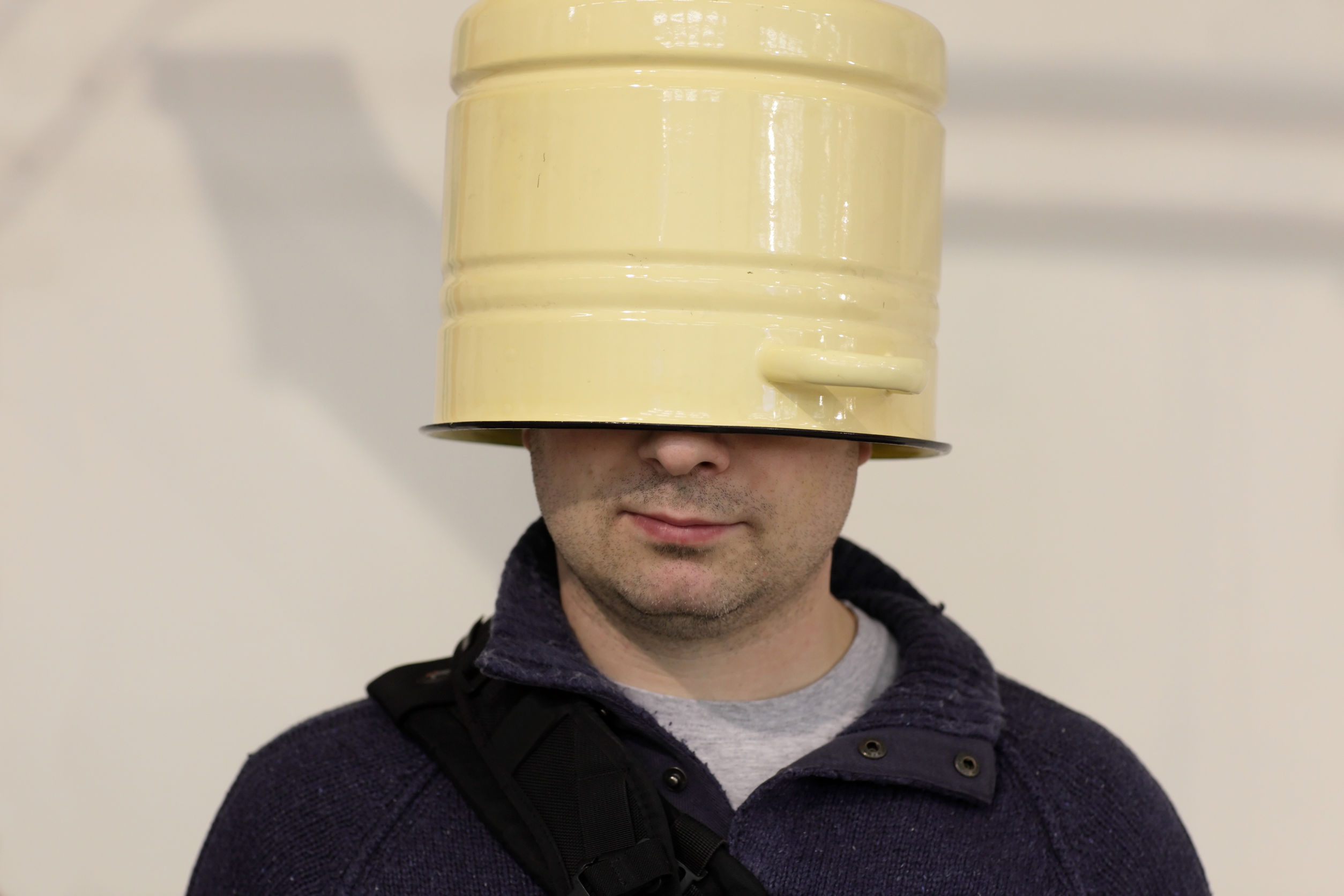 Because this looks like the long route… And to them from their current blinkered perspective, just starting to make money looks like the short cut.

So they go with the short cut, never make money, usually lose more of the little they had, then after a few years they ask me again…

They automatically think the wrong way about money!

Which means they are repelling it, and therefore not allowing it to flow into their lives.

As you go about the next few weeks, I suggest you look at your thinking around money…

Consider when you notice you are thinking about money whether you are predominantly and automatically thinking lack…
No need to scold yourself if you are, just observe how this is harming your progress in this area of life. This mere observation begins the process of stopping this.

And if you haven't yet begun the Bug Free Mind Process, then I suggest you begin as the chances of you making the sort of money you'd like to whilst your mind is full of bugs is… Just an illusion.

Best wishes,

Andy

P.S. If this makes sense to you and you want to begin the Process then Click Here