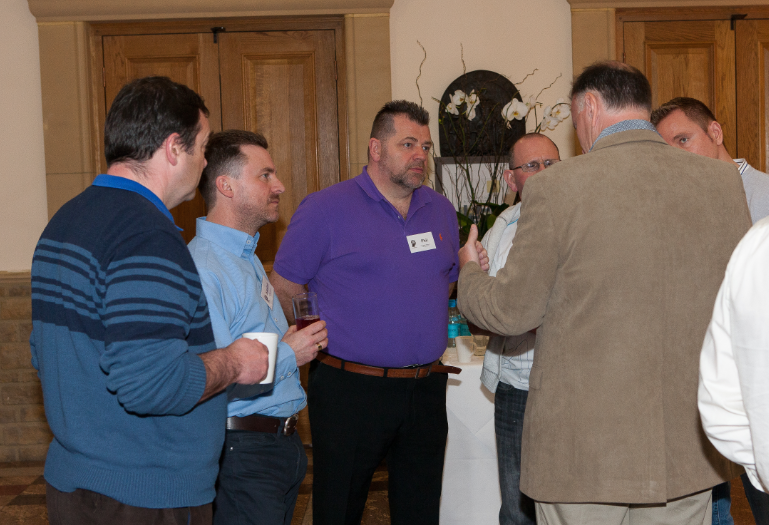 Yesterday we had the one day mastermind day for all the people doing the Profit Academy course. This was a very informal day, however, the content was excellent. There is nothing like a face to face meeting with a group of people all studying the same thing to identify the problem areas.
Within a few minutes we'd identified the problems and were able to work on actual solutions. When I presented the solutions they were obvious and simple, and things that people already knew, but were not applying. This is normally the case as the mind gets very easily messed up when attempting something new.
There will be more updates on this in the future.