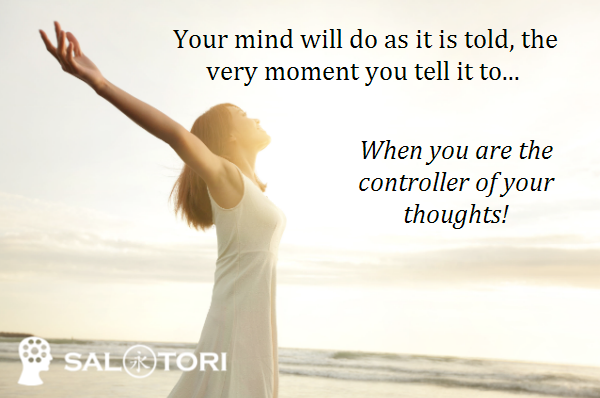 If you are struggling to get things to work, then it is almost certain that you are not fully the controller of your thoughts…
How do you feel about that… Observe any reactions and see if they are helping you or harming you.
§
Today I want to give you a tool for making the transition of your mind over to Structured Thinking very easy…
To be honest I should've told you about this earlier as it is one of the simplest and most powerful tools I share with every student in the Bug Free Mind Process…
But it is something which can be used for fast improvement in any area you wish to study.
I warn you, it's going to seem simple and obvious…
However, don't let that fool you into thinking you know it. IF you are not doing this with anything you desire to learn fast, then you do not know it… Though you will intellectually know it for sure!
But knowing it to a living it way of life, will give you the results, knowing it intellectually won't.
This is taken from Creating A Bug Free Mind:
~ "I will stay here and not move away until my mind is fixed!" ~
– Said by me at the point of change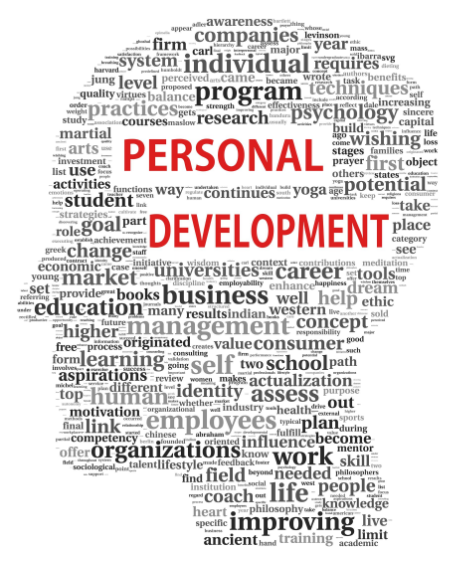 When I was surrounding myself with all personal development material I decided I had to find simpler and quicker ways to absorb the material.
I knew repetition was the key to absorbing it and as it was taking me too long to re-read books and listen to audio programs. The technique, which proved to be particularly powerful, was the one I call My Golden Book.
How it worked was this: After I had read, highlighted, read and then re-read the information in each book or audio course, I would write out some of the text and where relevant, change it to my new understanding of it.
However, when I felt it was bang on, I would copy it word for word.
I didn't write in this Golden Book all that I learnt from the book. I mainly focused on the things which I had yet to learn or I knew I needed to keep repeating to myself.
Often they would just be bullet points but I would be able to instantly get back to the state of mind from the chapter of the book I had read. – That's the key!
What this meant was I could get 95%+ of all of the benefit of reading multiple books and audio courses with around 5–30 minutes reading time.
So it was a wise investment of my time compiling all of the information!
Now, bearing in mind I have always done things at warp speed, I knew I needed this thing (my mind) fixed and fast.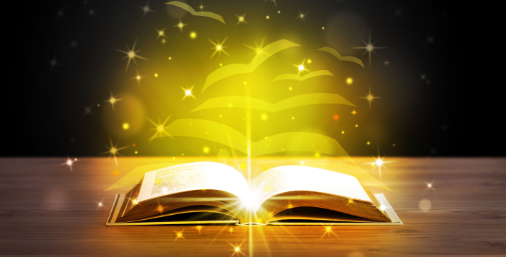 So I cannot overstate the importance and the amazing power which was contained within my Golden Book.
It literally bestowed its wisdom to me in an ultra-efficient manner, which meant I could effectively re-read some books 30 times and fully install the correct thinking.
It was the place where I wrote out the life-adjusting paragraphs, but I was now able to access them all very fast from multiple different sources.
I was able to daily, sometimes twice daily, or as the months went on only weekly, pick up and read all I needed to keep my mind tuned with just 10–30 minutes tuning.
This helped me to stay in tune and to get more and more in tune as time and life helped me achieve a greater level of understanding.
You'll read A Bug Free Mind and probably achieve at least one or two re-reads… Many achieve ten plus! But as you finish at least one re-read you will be really in tune and feel you are truly capable of achieving some amazing things with your life.
You may even be completely in-tune (over 90% anyway), but just like a fine piano, you will go out of tune again. Well there's no-one else there for you; you are the piano tuner, you need to keep tuning yourself in and adjusting the quality of your notes.
This is the single most important creative activity you can do to maintain and raise your level of consciousness, and is the reason I created my Golden Book…
The way I did it was to go and buy a blank A5 sized book and write everything down. I have read my Golden Book countless times as it really is priceless to me.
I read it as often as possible and whenever I let myself feel low. My Golden Book goes with me everywhere, even when I am away for a few days.
***END***
You use this for the things you read which you understand, but are not yet living by…
You re-read and think, and re-read and think… This is planting flowers and not allowing weeds  to grow…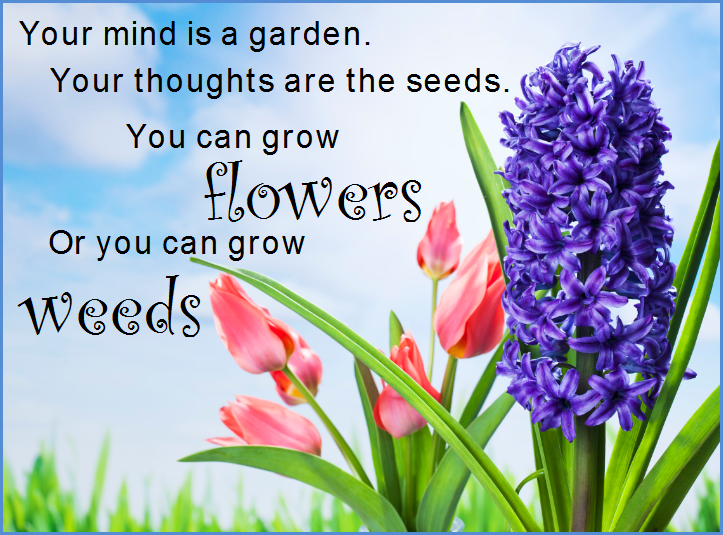 I would suggest when you re-read a footstep that you look to pull one, two or three gems from each one and you will build a powerful life changing book of your own in no time at all.
I suggest you begin today creating your Golden book…
Best wishes,
Andy
P.S. On Tuesday the 1th December I am doing a Livecast called Discovering Happiness.
You have experienced a little of Saltori Structured Thinking now, and taken the Discovering Happiness Quiz…
Well now I'd like to help you to see how much further you can go…
Next Tuesday I'll be teaching live some of the techniques which in the last few years have helped change the lives of people from every country on earth.
I don't do these very often and anyone who has known me for a while will tell you that my Livecast's usually fill up quite fast.
To join me on the Livecast – Just click here and Register Now: