Last week we gave the go-ahead to two of our Success Made Certain students to produce a sample board game for Structured Thinking.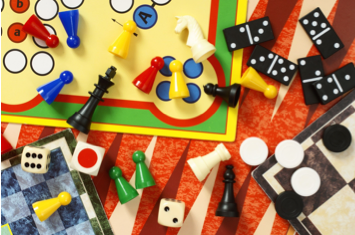 This is mainly to just develop the concept of a game.
The idea being that it helps people who are already going on the way, and gives people a way to bring the Saltori thinking to their family, but do it in a fun and relaxed way. Thereby encouraging various changes in thinking by pointing out the insanity, but doing so without being confrontational.
The game will be developed closely with our teachings and principles and it was originally intended to be sold just to Bug Free Mind students. However, we felt the game could have a much wider application to the main market if done right. So it will be developed with the idea of selling it on to the main leaders in the board game industry.