Yesterday we held the first Life Design Getaway for over a year. However, as we'd never planned to do another one, it was still a surprise to be holding it.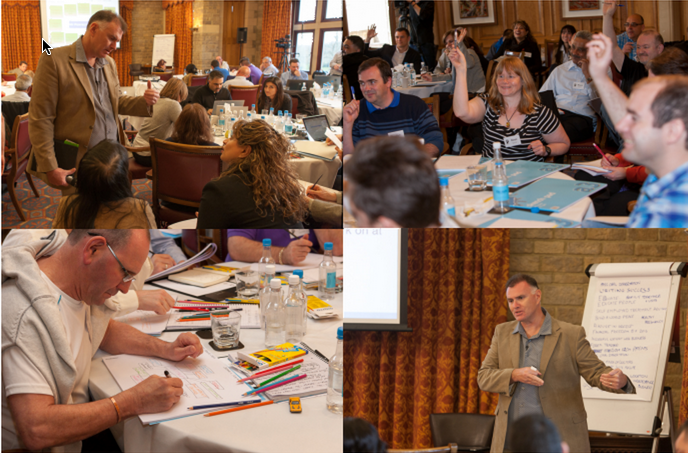 The day went down really well. Everything went according to plan, with the exception of my new 'clicker' not working… I even remembered what I was supposed to say, so doing this presentation at least a dozen times before really made this one easy for me.
We had some great people come along and as usual some excellent questions. During the LDG I focused on getting people to fully grasp the concept of "having it happen in their mind", and then noticing the feeling of it happening.
I think it went really well. It was easy, but that said I have no plans to do anymore. The techniques I teach at these events are unique as they are not really well taught in the written word. That's why I created the recordings of the seminar we did in April 2014.