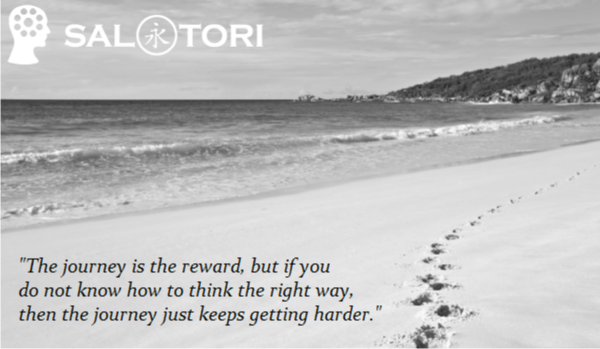 Consider, before beginning your journey with some simple structured thinking, or even now… Does your journey through life keep getting harder… How do you feel about that…
§
If you have experienced what I wanted you to experience over the last few weeks… Then you will have felt very different!
Not nasty different, but very good different.
Life should've already become easier, simpler and much more enjoyable. And you should have the feeling that you've found the missing piece of the puzzle as all of the real secrets are being revealed to you…
My intention was to show you what you can expect to get from applying Structured Thinking to your life. Because there are so many secrets that unfold as you learn to apply Structured Thinking…
I've given you this experience so that you see this Process as being a worthy investment of your time and money. I will continue to do just that and over the next few weeks as I still have a lot to give you.
But today you can get the FULL Process during our annual sale.
Rest assured it is and will remain my intention to give you an experience of what it feels like to live with Structured Thinking, and I intend to give you so much that you feel you simply must have the full Process.
If you feel this to be true then I suggest you grab a bargain today before our sale ends: Click here to get started:
Now moving on to something special for today…
Today I am going to show you something that you may have seen before but if you have or haven't then a reminder of this will ensure you fix 'the problem' you came here to fix…
There's a fair bit of stuff to think and feel about coming up… But it should make you feel pretty amazing 🙂
In 2010 I came up with my Saltori system for Structured Thinking and then created The Bug Free Mind Process to teach it. The Process is now used in approximately 140 countries and still only available in English.
The Process is used by people from all major religions, multiple different cultures, all levels of education and people from all sorts of ethnic backgrounds.
It is used by Doctors, Athletes, High School Teachers, College Professors, Kindergarten Teachers, All levels of Managers, Actors, Factory workers, Psychologists, Chiropractors, Martial Artists, Midwives, Lawyers, Accountants, Police men and women, Soldiers, Veterans, Scientists, Entrepreneurs, Analysts, Engineers, Financial Advisors, Investors, Sales People, Therapists, Paramedics, Architects, Plumbers, Electricians, Carpenters, Pensioners, Students, Mechanics, Gardeners, Decorators, Inventors, Script writers, and even Super Models.
It can be used by so many different people without ANY conflict or any loss of value for one simple reason:
The Process doesn't teach what to think,
it teaches how to think.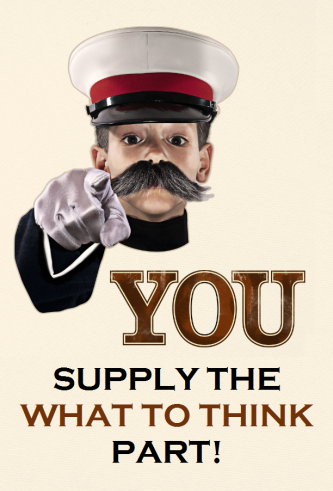 The Process just shows you how to think, to make you much more effective at whatever it is you want to be better at.
Over the last few weeks I've given you experiences where you could experience what it feels like to simply think the right way instead of simply thinking the wrong way.
By teaching Structured Thinking it enables;
Christians to be better Christians
Muslims to be better Muslims
Business people to be better Business people
Teachers to be better Teachers
Students to be better Students
Athlete's to be better Athlete's
Actors to be better Actors
Parents to be better Parents
People to be better People…
People to be better People…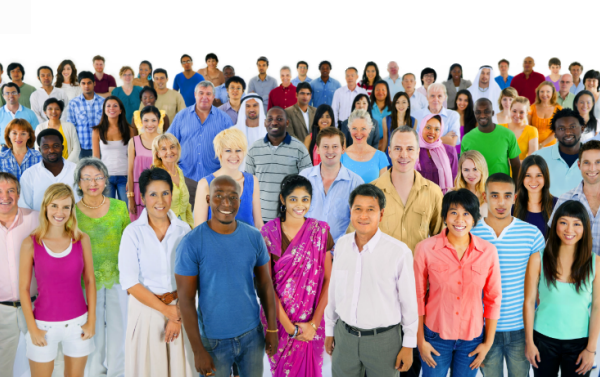 Whatever you are and whatever you want to become
it makes you better at it…
And it makes your journey one of almost effortless, joy, happiness and certainty.
By now you should've already experienced a taste of how this Structured Thinking Process can enhance what you want to do with your life in ways you may have previously thought were simply not possible for you.
The bad news as by now you already know is: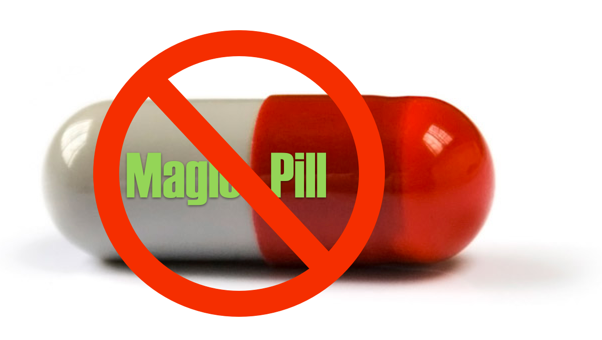 This is not a magic pill to consume once and be finished with.
It is a way of life which produces specific outcomes and makes your journey through life far easier and simpler.
It is not something you'll read, listen to or watch once. It is something you will probably be working with for years to come, maybe even for the rest of your life.
The Process isn't something you'll want to reach the end of!
After all, feeling this good each day should be experienced each day…
By now if you've come and read what I've been sending you most days and continued to study for 5 or 10 minutes the free parts of the Process then you are already close to having made this into a habit…
This is because you are planting flowers so that the weeds do not have space to grow in your mind.
Can you feel the difference in how you felt when you first begun?…
"I'll give this a go, but I doubt it'll do much. I've heard it all before!"
To now…
"Wow this is really working… I feel great and I feel I can actually do it now!"
I created this Process for you so that it becomes something that you want to do, not something that requires effort to do…
That it is something which makes you feel good within a few paragraphs of picking it up or a few moments of switching it on.
I told you at the start that we have students who are on their 30th time through the Process!
You may remember me asking you if you could you imagine anything so good that you would want to read it, or listen to it 30 times?
I'm sure by now you've experienced yourself going over something that resonated with you more than once, maybe several times…
If you have then did you get to experience understanding it more the second or third time you read it? Feel your answer, avoid answering with words…
Well if you were to go back now to a post you read say 21 days ago and re-read the same post, you would also find you learn something new too, from the same material…
This is because your mind has changed in those 21 days.
You have raised your level of consciousness to a higher level and can now understand more…
…And therefore you learn something new about yourself… So the same work offers you new understanding…
The good news as you already know by now is:
You've seen instant results… and continuous results… and you've felt good from the very beginning. Feel your answer…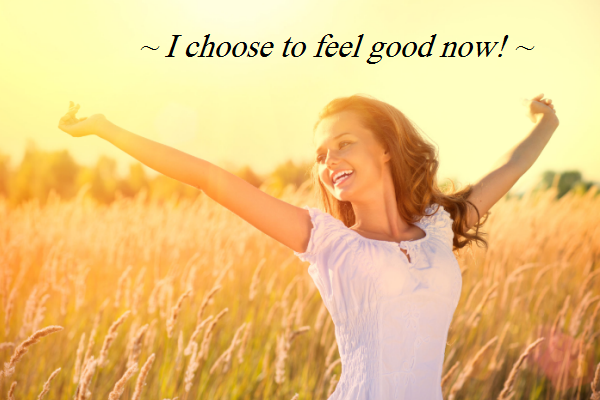 So you have experienced getting some of the progress you seek and now as promised you feel better while it's happening.
Can you feel how you just feel less desperate for the result now… Can you feel how instead you are beginning to enjoy the journey…
§
Can you feel the power of going through life and enjoying it all… Not just the good stuff…
Have you begun to notice that worry, doubt, fear, anxiety, depression, overwhelm and stress, have begun to dissolve from your life?
§
Do you feel as if you put no effort in at all, but these levels of pain and amount of pain are becoming less and less as each day passes?… Feel your answer…
Have you begun to notice that you are less busy, you regret less, you have less resentment… That you have less negativity…
And do you feel you are making progress without effort… Can you feel it?
Have you noticed that without any effort at all, you feel more forgiveness, that you feel more happiness, more serenity, more peace and more harmony?
How does this feel?…
§
Do you feel your drive building up inside you… Can you feel your ability to persist growing?
…And maybe most importantly, are you beginning to feel that you can, or will very soon be able to trust yourself again?… Feel your answer…
§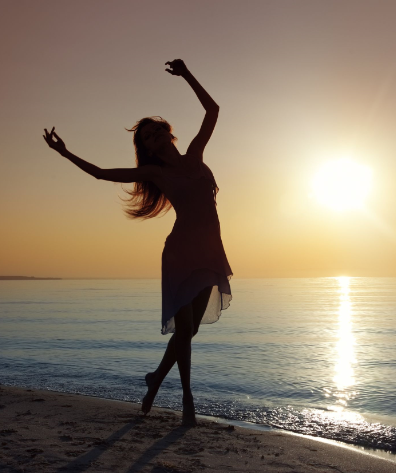 Feels pretty amazing when you slow it down and begin to look, yes?
Can you feel how basically everything bad is beginning to leave your life?… Go and feel this…
Your life situation may be exactly the same as it was for the last 21 days, but can you feel everything is now beginning to move in the right direction…
Do you feel like everything good is becoming your way of life almost effortlessly?
§
When you first visited me you may have heard me say that what I had will sound like the magic cure, but that it's not magic. That it is just a simple process for structured thinking which results in automatic and inevitable success.
Do you feel I'm telling you the truth right now?
§
Good, then here's what I'd like you to ponder on today… If you'd like to…
If you have not yet purchased then I want you to consider this.
"If this is not the solution I have been looking and asking for, then what is?"
"What will it look like when and if I find it?"
"Does it get to look any better than this?"
And finally if you need it, then…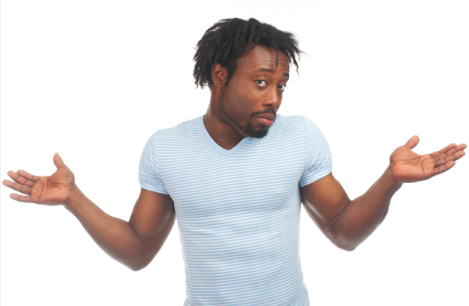 "Is good enough, good enough for me to start?"
I suggest you observe your ego as you consider this today, because if you think there's something better out there that can help you to feel better and to achieve faster progress then I suggest you stop wasting your time here.
If you don't, and you feel this has given you more in the last few weeks than you've ever been given before… Then consider one last thing…
"What am I waiting for, if I know this can help me…" Then observe your ego as it seeks to justify why you shouldn't move forward…
I strongly suggest you take me up on my 60 day offer and give the Structured Thinking Process a go for the next 60 days…
Seriously, what have you got to lose? – It's on sale, and there's a 60 day money back guarantee… What have you got to lose…
Click here to begin the 60 days that will change your results for the rest of your life.
(Or if you'd like to watch the video I created to explain it all then that's here:)
Marianne Williamson wrote, "Our deepest fear is not that we are inadequate. Our deepest fear is that we are powerful beyond measure."
I would like to help you get over that fear so that you really can live the life you occasionally dare to dream of!
But I can only help you if you allow me to, as always it's your choice…
§
Now if you have already purchased then congratulations for making the decision, but your work is not done…
Just buying some shelf-help will not work… It'll make you feel better, but nothing else unless you integrate it into your life…
So today I'd like you to consider this…
"I already knew enough to buy this, how would I feel if I let my ego convince me that I was too busy to apply it?…"
Experience the feeling of not applying it, in say two years time… And then experience the feeling of having applied it for two years as a way of life…
Observe both feelings, nothing more, no need to judge…
Now if you have or have not purchased then the second thing I want you to do today is read or listen to 5 to 15 minutes of the process… Not too much, just a little… You do what feels right for you and what makes you feel good.
(You can get the free sections here if you don't yet have them)
This is the last day of our annual sale, but if you do not yet feel as I've suggested you feel above… Then I have something very special for you beginning next week. This can be shocking… 🙂

Best wishes,
Andy
If you think what I've shown you here for free has been good, then I promise you, that you are in for a mind-altering experience in the full Structured Thinking Process.
Because I am merely scratching on the surface of what Structured Thinking can give you.
The Bug Free Mind Process is not something you are going to do once and just know!
It is a way of thinking training course which will take your mind to an extraordinary level. And help you to continue expanding that level!
This is because once you've grown to that level you will want more as you really do have limitless potential to think better!
So the Process is going to become like a friend to you that you can always rely on to give you the perfect lesson each day. I created it with that very intent when I started.
The reason people re-read it again and again, is because it makes them feel good, meaning it is easy to repeat, and they benefit from the time they study it.
…And because their mind has grown since they read it before, so now they understand more when they study it again…
Can you imagine how that feels… Each time you come back to it, you learn more!
This isn't like anything else you've learnt before, because it is the same material but taught in a way which teaches how to think, not what to think.
You will find yourself saying things like, "I've always known this, but couldn't make it work." And, "I've learnt this before and thought I knew it but didn't."
So it doesn't fill up your mind with stuff!
It removes stuff that's blocking your success and teaches you how to handle life like a master.
Click here to watch the video that explains it in detail:
After my financial life went wrong. I sat down and considered all I wanted to do with my life. One of the things I wanted to do was to solve a problem that no one had ever solved before.
The Bug Free Mind Process does that, and I'd like you to see how much it can solve for you too. Because my mission is to change the world one mind at a time, and today I'd really like that to be your mind.
If you think my Process will help your life and the lives of the people you affect, then I look forward to helping you. Click below to begin today.