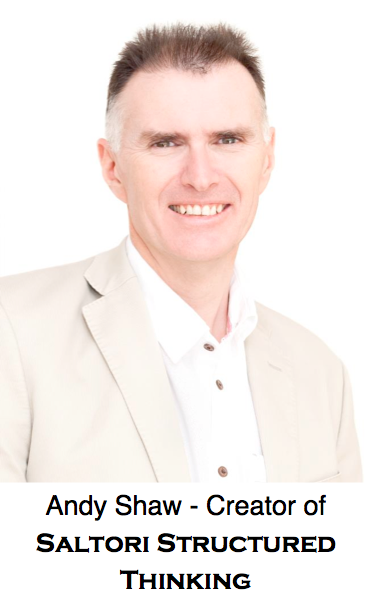 I just wanted to take a moment to thank you for being a subscriber to my Mindset Secrets newsletter and to ensure you're happy with the free training I've been providing you with so far.
As you can see from all of the comments on the blog it seems everything I've shared with you so far has really helped.
However, I'd really like to hear from you individually, so can you please do me a small favour?
Can you simply write either YES or NO as your answer in the comments on the page?
It'll only take you 5-10 seconds or so and it really would help me to know this was helping even more people than there are commenting…
Thank you Best wishes Andy